In Begin with an Imprimatura, Layne Johnson shares the foundation for his luminous paintings, including a complete step-by-step guide for a Bistre underpainting. Based on Layne's more than 25 years of painting experience and the proven methods taught in his courses and workshops, this imprimatura guide is a must-have for anyone getting started in oil painting, as well as for more experienced painters who want to learn new techniques.
This is a companion book to Layne's masterclass, Key to Luminous Paintings.

Thanks for the e-book! I read every word!!! I learned a few new things, and was reminded of other important things I've learned over 35 years of being a hobbyist painter, with a LOT of self study and a little professional instruction along the way.
Very well explained and thorough — a terrific resource for new and seasoned painters.
– Martha Bickley, artist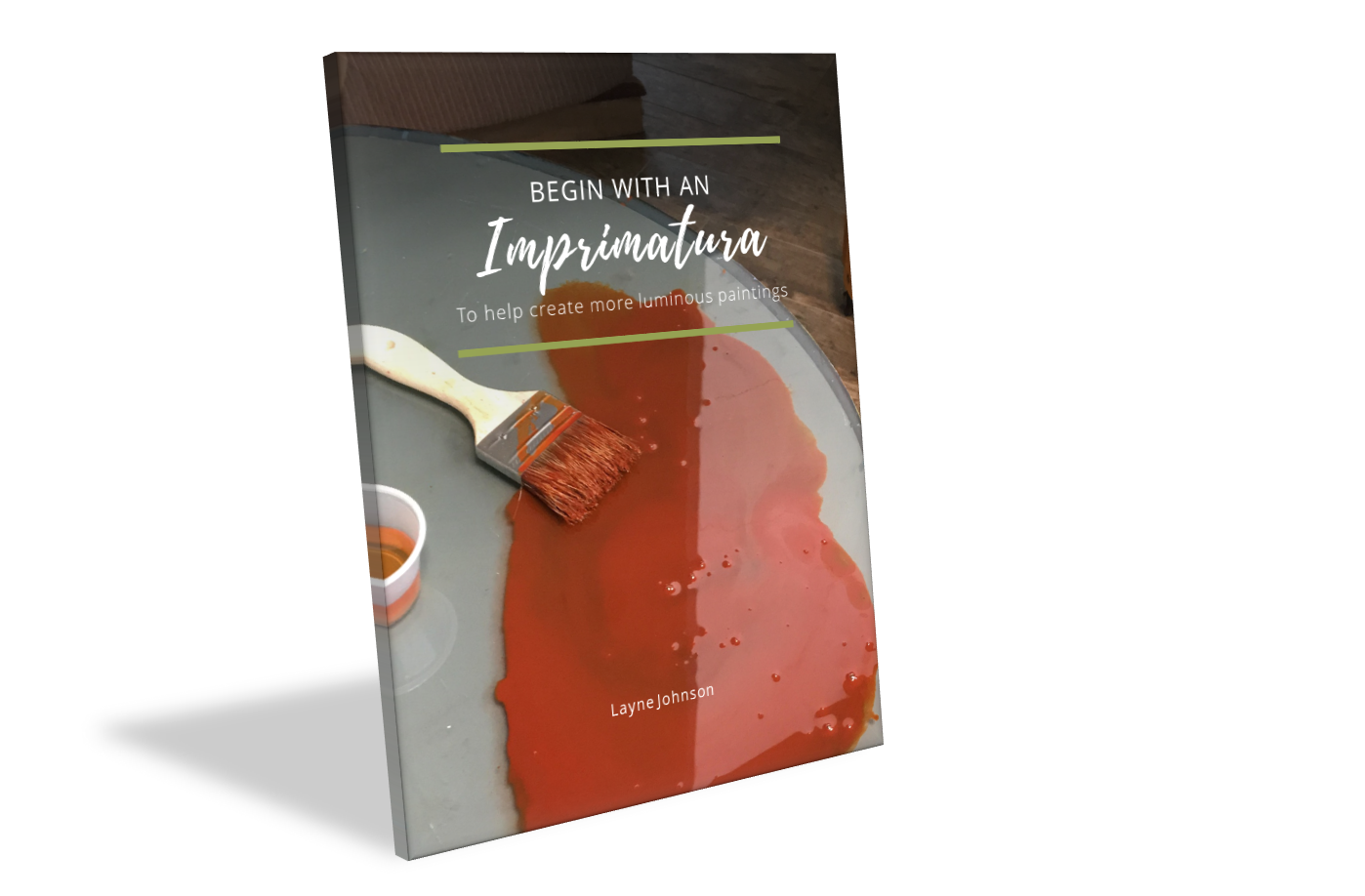 Look inside: